Staff Image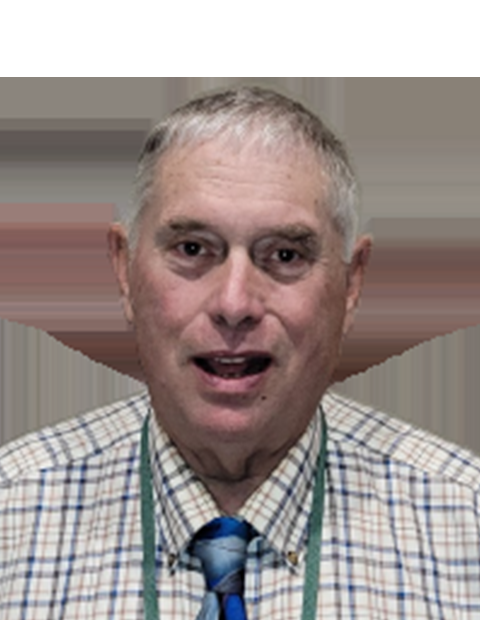 Professional Title
Professor Emeritus
LUPC speciality
"From the Classroom"
College Professor / Police Academy Instructor
Sub Text
Police Lieutenant (Ret.)
Description
Ray Hill is a retired Police Lieutenant and Professor Emeritus at Santa Rosa Junior College. He has taught Laws of Evidence, Laws of Arrest and Search & Seizure in the POST Basic Academy and Advanced Officer Training – Legal Update for North Bay officers for 45 years.  He is the author of the California Criminal Evidence Guide: A Handbook for the Criminal Justice Student, a textbook adopted in community college Administration of Justice courses statewide since 1988.
Ray has also served as a Firefighter/EMT with the Bodega Bay Fire Protection District for 18-years.  He currently work as an Administrative Support Volunteer with the Sonoma County Fire District.
Ray enjoys time with his chocolate Labradors (Sally and Mags), working on his family's 110-year-old ranch in Marin County, steelhead / chinook fishing on Oregon Rivers, and watching Mountain West Conference and Pac-12 Conference college football games.  Professional Members can contact Ray directly by signing in and clicking on his contact information. 
Staff Email
Email : rhill@legaludpates.com
Staff Phone No
Phone : (877) 266-4003
Additional Information
Education
A.S. Police Science
B.S. Administration of Justice
M.P.A. Public Administration
Experience
Professor Emeritus – Santa Rosa Junior College
Police Academy Instructor – Santa Rosa Training Center
Bodega Bay Fire Protection District - Firefighter/EMT (Ret).
Police Lieutenant, Novato Police Department (Ret.)
P.O.S.T. Law Enforcement Certificate