LATEST UPDATES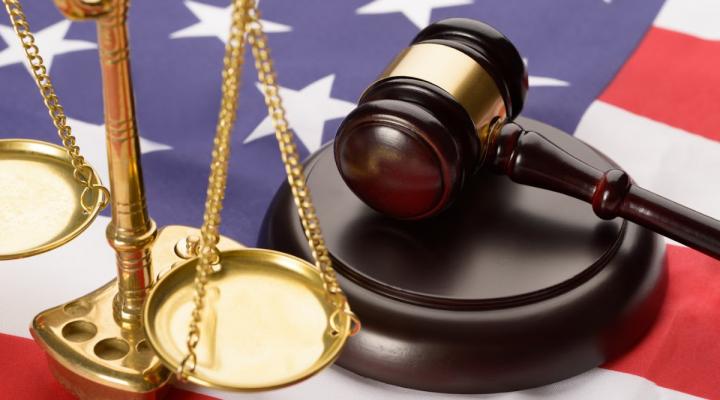 "Present Ability" to Commit Serious Bodily Injury is an Essential Element in the Crime of Assault - Despite Physical Limitations, the Defendant Had the "Present Ability" to Commit Assault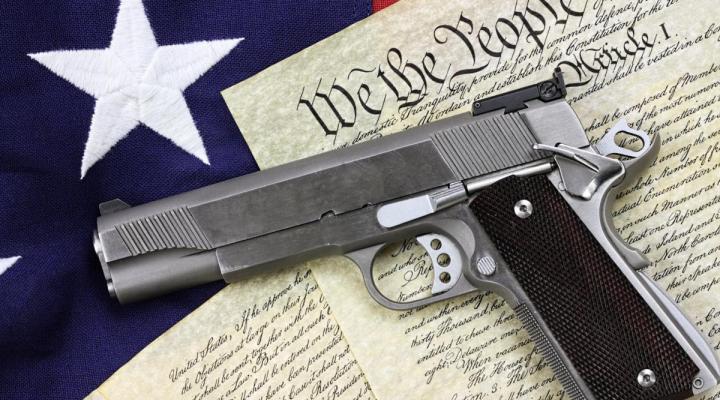 It remains a crime for convicted felons or own or possess firearms or ammunition, despite the "right to bear Arms" protections of the Second Amendment.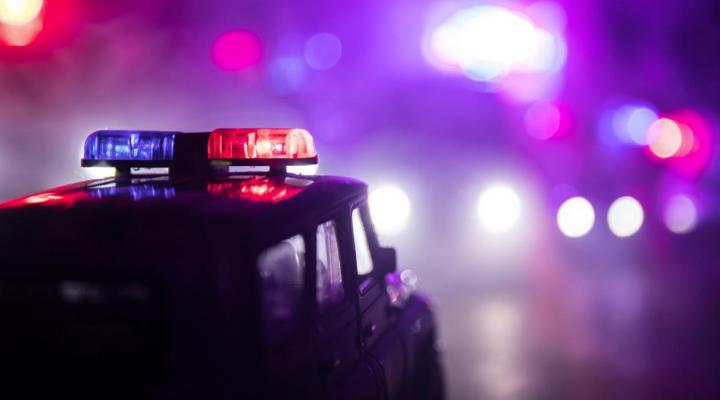 Conviction Reversed due to Insufficient Evidence the Defendant Saw or Heard Emergency Lights and Siren for the Purposes of Evading an Officer Causing Serious Bodily Injury (2800.3 V.C.)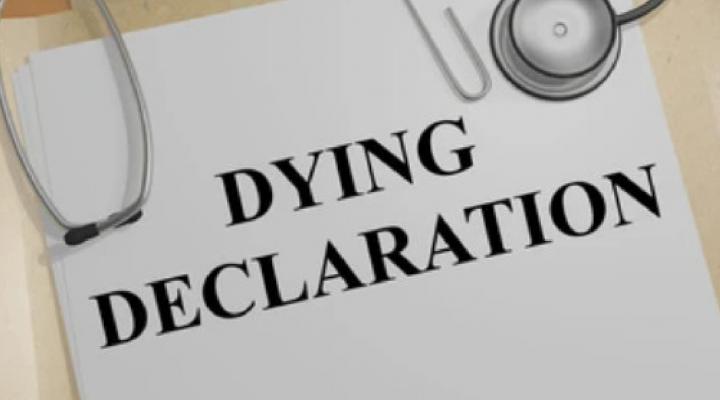 For three centuries, courts around the world have recognized that someone's dying words are important – so crucial that they should be believed and allowed in court after the victim has died. We discuss the specifics here.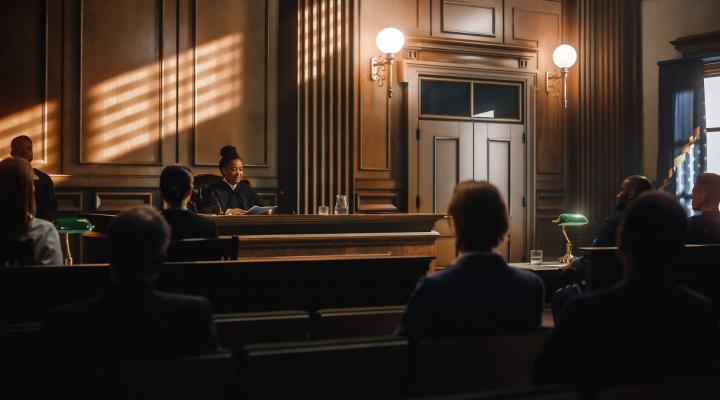 What if a witness recants their interview answers later in court? What if they can't remember what they said? Their statements may be used in court if they meet one of the exceptions to the Hearsay Evidence Rule.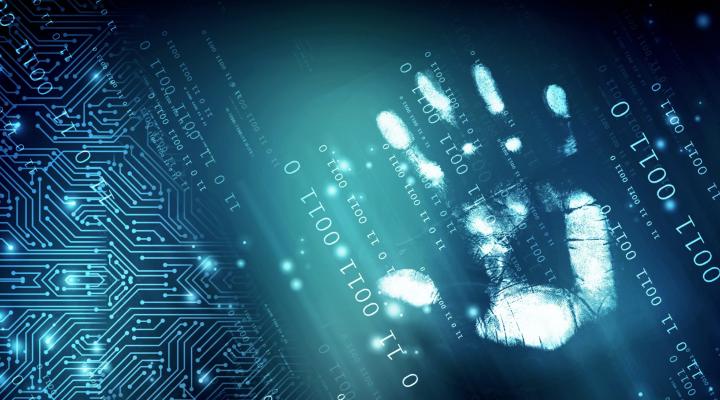 CA Assembly Members introduce bills to eliminate geofence Search warrants, reverse keyword searches, and consent searches; significantly impacting tools the courts have ruled to be constitutional.
Case Law Updates

Memorials
Riverside County Sheriff's Department, California

Selma Police Department, California

Riverside County Sheriff's Department
Our Mission
Distilling complex case decisions into easily understood legal updates for law enforcement officers, attorneys, judges and students of law.
To be an effective law Enforcement Officer, Attorney or Judge, you must keep current in the law. Making important decisions based upon outdated laws could result in embarrassing case dismissals, unnecessary delays, and costly mistakes. Legal Updates Publishing Company continuously monitors relevant case decisions and legislative changes in the law and keeps our subscribers abreast of important changes to ensure your success!