LATEST UPDATES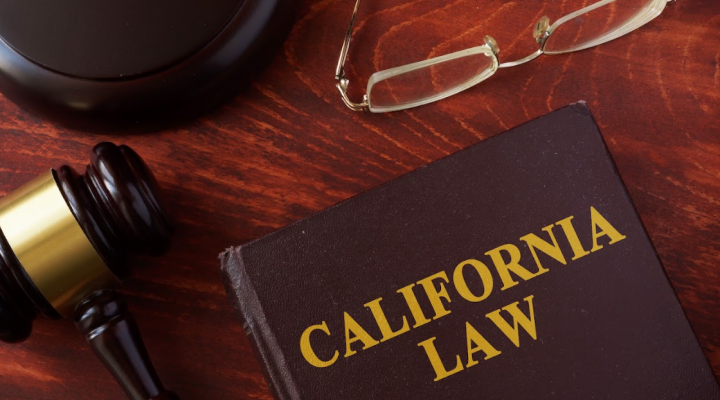 In this edition of "From the Classroom," Professor Emeritus Ray Hill discusses the hallowed attorney-client privilege, its ethical and regulatory basis, and cites examples of potential violations and exceptions to the rule.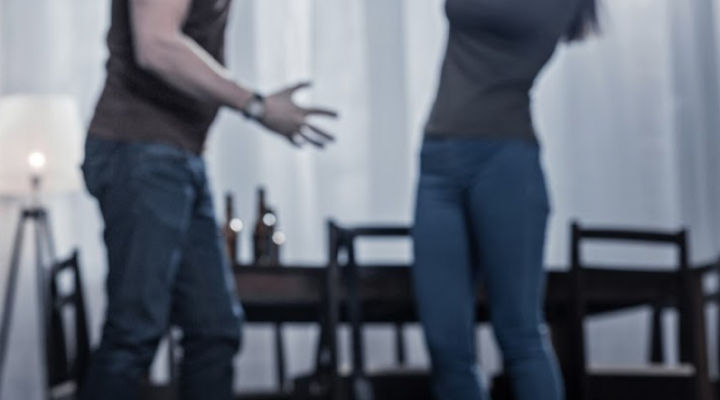 Defendant was convicted of dissuading a victim after he prevented her from reaching her phone as he attacked her. On appeal, the defense argued that the dissuading statute at issue applied only to crimes that have already occurred, not to crimes in progress. The new ruling offers clarity on how broadly the statute should be…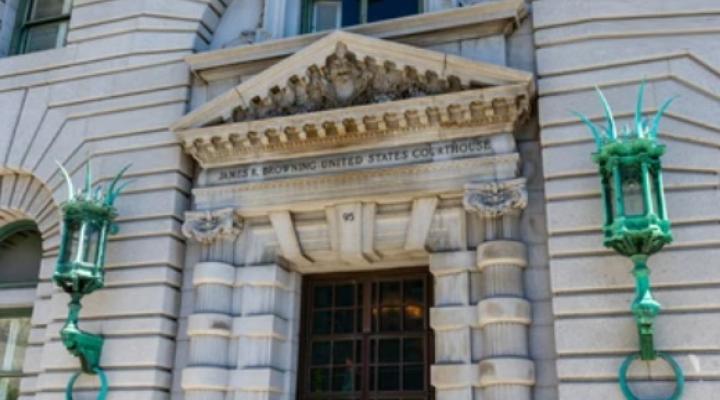 In this unpublished Ninth Circuit Court of Appeal Decision, the Court ruled that having a juror participate remotely did not constitute "structural error," and that given his knowing and intelligent waiver, he has no right to complain on appeal. Good rule for judges and trial attorneys to know.
A police officer using his spotlight to illuminate the inside of a person's car is not a detention absent additional factors that would indicated to a reasonable person that he is not free to leave.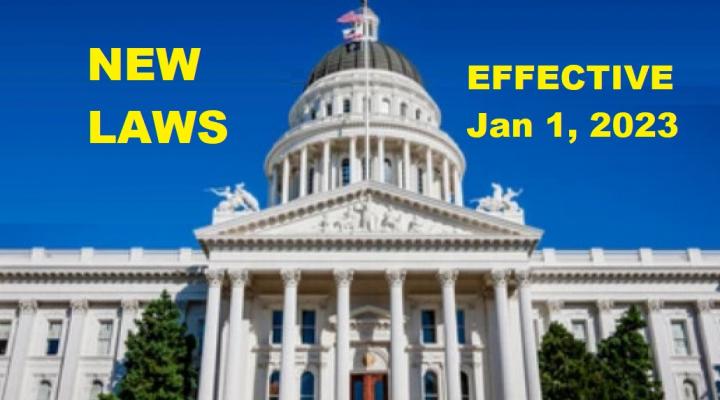 The 2023 New and Amended Statutes Edition – comprised of one hundred forty-eight (148) pages material. This edition is routinely one of our most sought-after publications of the year and has been described as a "must have" for law enforcement officers, attorneys and judges.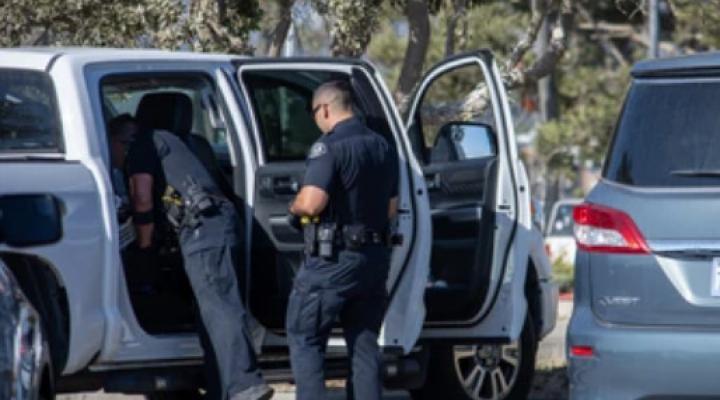 Using a passenger's Fourth Waiver as justification for a vehicle search requires a balancing of the likelihood that contraband was secreted in the area searched with the vehicle owner's privacy interests.
Case Law Updates

Memorials
Riverside County Sheriff's Department

Riverside County Sheriff's Department

El Monte Police Department, California
Our Mission
Distilling complex case decisions into easily understood legal updates for law enforcement officers, attorneys, judges and students of law.
To be an effective law Enforcement Officer, Attorney or Judge, you must keep current in the law. Making important decisions based upon outdated laws could result in embarrassing case dismissals, unnecessary delays, and costly mistakes. Legal Updates Publishing Company continuously monitors relevant case decisions and legislative changes in the law and keeps our subscribers abreast of important changes to ensure your success!