Latest Cases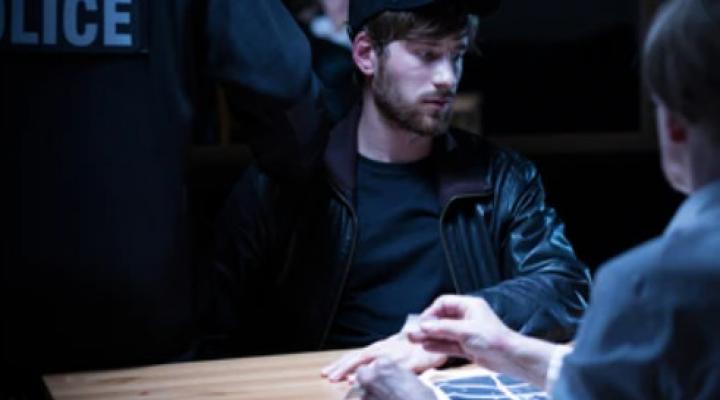 Interrogating police officers have no authority to offer criminal suspects leniency in exchange for a confession.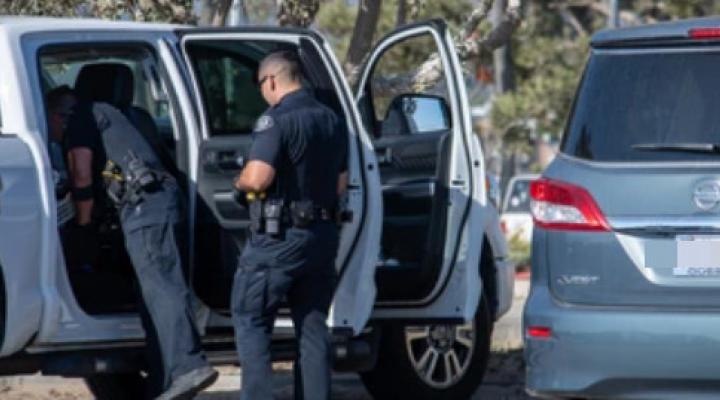 Using a minor traffic offense as a pretext for making a traffic stop so that a more serious criminal offense can be investigated is lawful. However, absent developing at least a reasonable suspicion to believe that a more serious offense is being committed, a traffic stop cannot be prolonged past the amount of time it...
July 28, 2022
Shooting the Messenger: First Amendment Freedom of Speech and the Public Employee
[View / Download]
July 17, 2022
First Amendment Right to Photograph/Videotape the Police and Confiscating Video Evidence
[View / Download]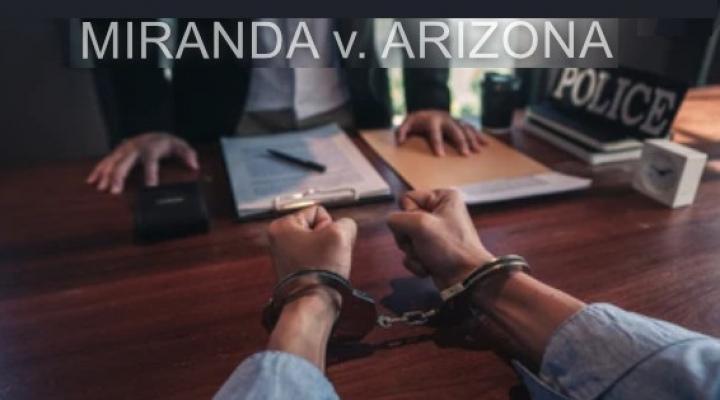 A Miranda violation, not being the equivalent of a violation of the Fifth Amendment, does not provide a defendant with the basis for a 42 U.S.C. § 1983 lawsuit.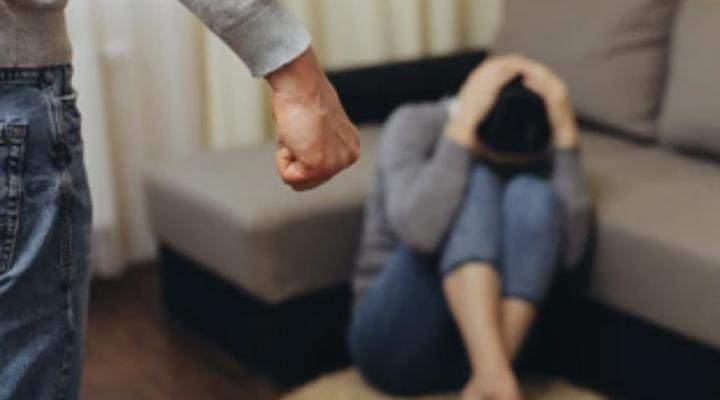 A nuance in the law, doesn't come up that often, but makes a clear distinction in arrest and charging. DCA rules that a threat of force or violence against a third person doesn't include suspect's threat to kill himself.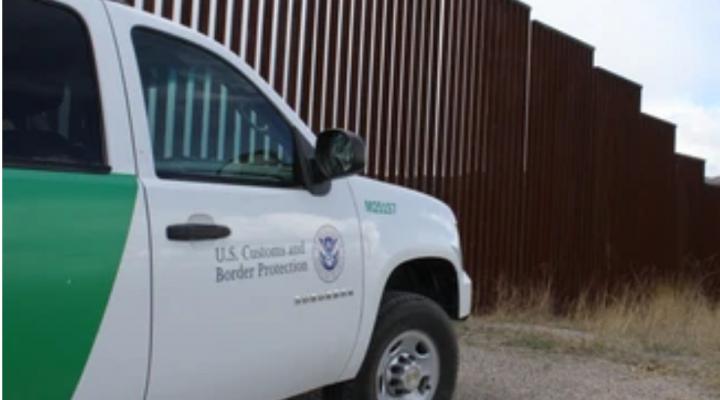 Bivens-based civil suits are not to be extended beyond what has already been decided absent meeting some very stringent-provided case law requirements.
Our Mission
Distilling complex case decisions into easily understood legal updates for law enforcement officers, attorneys, judges and students of law.
To be an effective law Enforcement Officer, Attorney or Judge, you must keep current in the law. Making important decisions based upon outdated laws could result in embarrassing case dismissals, unnecessary delays, and costly mistakes. Legal Updates Publishing Company continuously monitors relevant case decisions and legislative changes in the law and keeps our subscribers abreast of important changes to ensure your success!
MEMORIALS
El Monte Police Department, California

El Monte Police Department, California

Los Angeles Police Department