Staff Image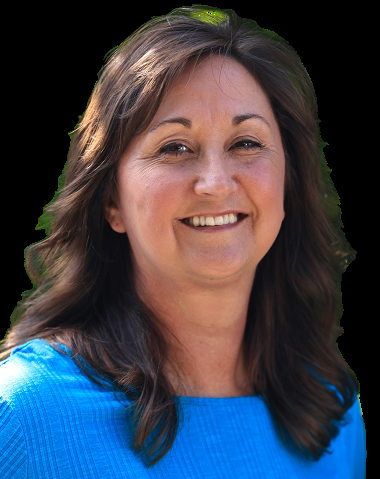 Professional Title
Senior Content Editor
Sub Text
Journalist, Writer & Researcher
Description
Lori is a longtime journalist, writer and researcher in Arizona and California, and for 23 years was part of the Pulitzer Prize-winning staff of the Santa Rosa Press Democrat, the largest California newspaper north of San Francisco.
Her areas of expertise included public safety, the justice system, government and various other topics. She brings years of content production, editing skills and a discerning eye to her position as Senior Content Editor with Legal Updates.
In her time as a journalist, Lori covered stories as varied as: a seven-victim mass shooting involving a police officer, the death penalty-insanity trial of Yosemite murderer Cary Stayner, the Golden State Warriors championship runs, the mysterious case of a man who killed himself with a homemade guillotine – and once she even wrote a lighter story in the style of Dr. Seuss.
Outside work, Lori enjoys playing softball and soccer, traveling the world, reading, gardening, cooking,  and is planning to retire to Italy one day.
Staff Email
Email: info@legalupdates.com
Staff Phone No
Phone: (877) 266-4003