Staff Image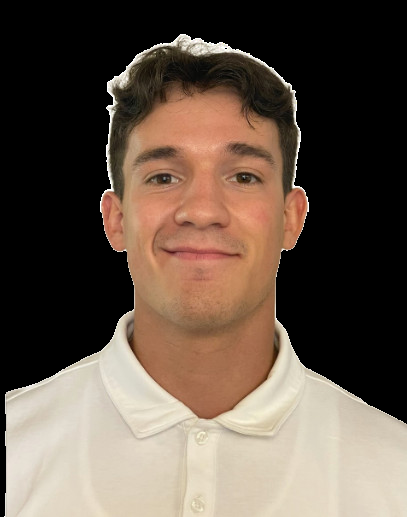 Professional Title
Executive Assistant
Sub Text
Marketing & Administration Departments
Description
Isaac DuMontier is the newest Team Member at Legal Updates!  He is currently assigned to Administration and the Marketing Team.  Mr. DuMontier offers extensive knowledge of software programs, event coordination, and has a strong interest in law.  His previous work experience includes working directly under Montana Technological University's Chancellor as his Executive Assistant.
Mr. DuMontier is also a fulltime student at Santa Rosa Junior College student majoring in political science. After completing his studies at Santa Rosa Junior College, he expects to pursue a law degree.  
We are pleased to have Isaac part of our team at Legal Updates!
Staff Email
isaac@legalupdates.com
Staff Phone No
(877) 266-4003
Additional Information
Education and Certificates
Santa Rosa Junior College - In Progress
Montana Technological University